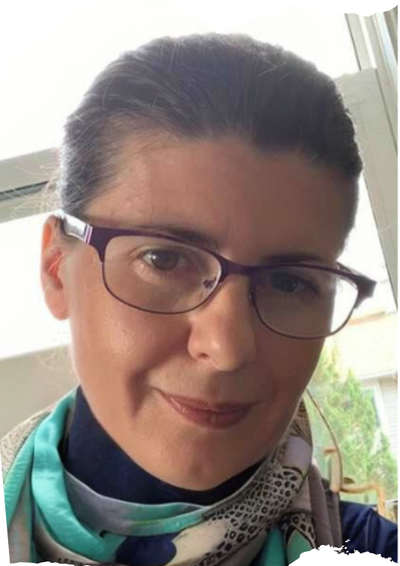 Welcome to Women's Virtual Assistant Squad (WVAS)
My name is Ana Bela Gouveia, and I am the founder of womensvas.com. I am a Virtual Assistant, an entrepreneur, a mother and a wife. I love animals, gardening, going for walks with my dog, and going for long bike rides in the Summer with my husband and my son. I am a creative person who appreciates art, life and nature on a fuller scale.
I founded Women's Virtual Assistant Squad to help independent Health Practitioners and small business owners with all the tasks that are consuming their time and preventing them to focus on others areas needed to grow their business.
I am a former registered nurse with over 14 years of experience in healthcare, and in addition, I was a business owner for over 5 years. I understand from personal experience the challenges faced in these worlds, and my goal is to make a difference to other businesses by offering my knowledge, expertise and skills I acquired during my previous roles.
I enjoy what I do and love to bring organization and control into my clients lives. It gives me great satisfaction to help reduce the stress and give them time back so that they have better quality of life!
I value my clients and work under the principles of:
Honesty Respect Accountability
Loyalty Trust Transparency